Kenya Williams
Portland, OR
Kenya Williams is a formally trained Portland, OR, artist who has worked with various media over the past 30 years, including sound, wood, film, and photography.
Through his inquiry of life, he explores social, environmental, interpersonal, and intercultural interests. Sonic phenomena and the audible environment are his primary sources of inspiration. They inspire him to seek and capture sound for sound's sake or visually communicate using other mediums. He ascribes the title Ambient Narrative(s) to his sound and visual works.
Kenya is also the founder of Adore Recordings, a genre-neutral record label for artists that explore the experience of creating and sharing sound for the love of sound.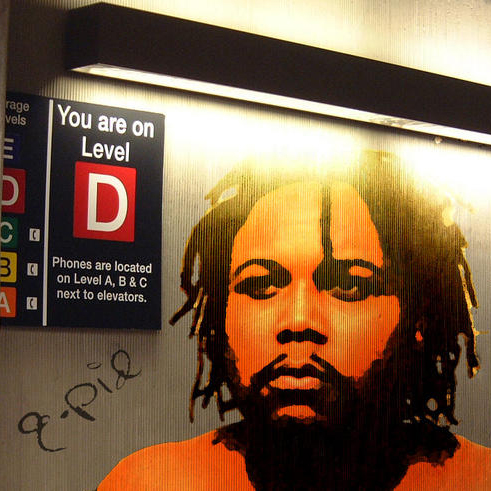 Serene Forest - Kenya Williams Portland There has always been a fascination with large works of art and works that capture perspective and scale in different ways. In this latest piece, "The Serene Forest," an opportunity was presented to explore working with moss to...
read more